Consumers have been trained to expect a flawless digital shopping experience. Anything less leads to website bounces, abandoned shopping baskets and email disengagement. Marketers can stand out by delivering a streamlined content experience: one that inspires shoppers and helps them easily find what they need. That's where behavioral targeting – also known as behavioral marketing - comes in.
The modern marketer has access to a wealth of information that helps to predict the content most likely to resonate with shoppers. Behavioral data can be collected in near real-time, letting you communicate with consumers based on their interests and life cycle stage. Done well, behavioral targeting makes it easier to acquire, retain and delight customers, over and over again. Here we'll cover how behavioral marketing works, some key audience groups to target, and the content that gets results.
How does behavioral marketing work?
The 'Behavioral' part of behavioral marketing refers to customers' activity wherever they interact with your brand. Behavioral data helps you work out what customers are interested in, and the type of content that will give them the most value.
To get started, you'll need a marketing platform that collects the following information:
The category, value and quantity of items the shopper has browsed, carted, and purchased recently.

The shopper's preferences. For example, the styles, colors, and brands they tend to look for.
This data can be used to group customers into behavioral segments (what products do they like? which pages have they viewed recently?) and lifecycle segments (are they a frequent browser? a new customer?)
Armed with behavioral and lifecycle segments, you'll be able to deliver content that recovers lapsed customers, engages with regular shoppers, and monetizes top spenders. What's more, you'll be able to zone in on shoppers who are interested in certain products. Segments can be used to send tailored marketing emails, enroll shoppers in relevant triggered email programs, and display customized website content.
Here are some key audience groups you should be targeting, along with ideas for content that will keep them engaged.
Frequent browsers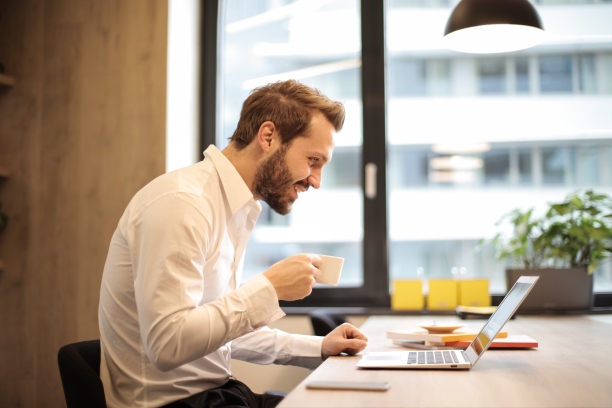 Frequent browsers are shoppers who've visited your website a lot recently, but have yet to make a purchase. How can you inspire these browsers to become active buyers? Put yourself in the customer's shoes. Perhaps they need help choosing the right product, or they're looking for reassurance about your brand.
On the homepage, you can help these shoppers pick up where they left off by showing their most recently browsed products in a slide over or carrousel.
When a shopper is uncertain about making a purchase, your existing customers are your best advocates. That's because consumers trust the wisdom of the crowd – also known as social proof - when making a decision.
Use targeted website banners to direct hesitant shoppers to a landing page enriched with inspiring social proof content. Show off your best-selling products to take the stress out of decision making. Feature ratings and reviews prominently, and share stories about your brand.
New customers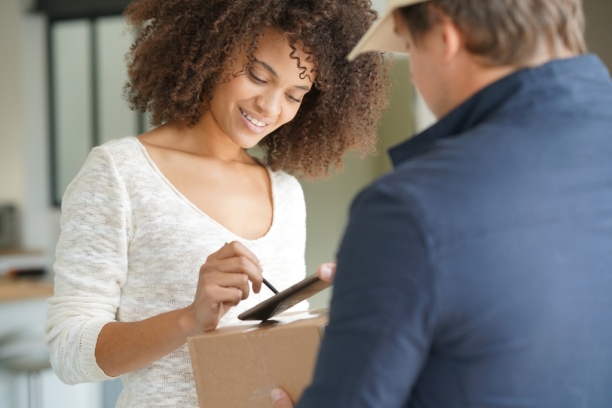 These are customers who have just made their first purchase on your website. The goal is to turn these one-time shoppers into loyal customers.
New buyers are engaged with your products, but might not yet be ready to make their next purchase. It's a great window to send a welcome email with more information and resources about your brand.
Build excitement by embedding a social media feed in your welcome email to make the shopper feel like a part of a tribe. Include social follow buttons so the customer can keep you on their radar.
This is also an ideal time to build loyalty with value-adding content that helps customers get more out of your products. Direct shoppers to style guides, product care information, and 'shop-the-look' pages. Use these resources to nudge customers towards their next purchase with cross-selling product recommendations.
Big spenders and bargain hunters
Big spenders are customers who typically spend more than the average order value. These shoppers will be particularly receptive to your more expensive items.
Consider sending a newsletter recommending higher ticket items in the shopper's favorite category. Include a link to a dedicated landing page to inspire customers with your most luxurious products. Avoid offering discounts that cannibalize big spenders' order value. Instead, focus on offers that encourage a higher spend, such as free delivery on orders over a certain cost.
On the other end of the spectrum are bargain hunters: shoppers who habitually browse your sales pages or make an impulsive purchase when items are discounted. Automated price-drop emails are an effective but under-used tactic to re-engage these shoppers when an item they browsed recently has dropped in price.
You can encourage price-conscious shoppers to return to your website by letting them know about your latest sales. Just be sure to filter high-end items from product recommendations to avoid wasting a suggestion on something out of their budget.
Customers with specific interests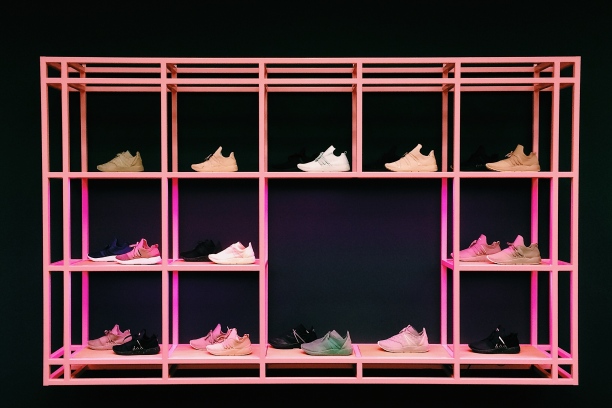 This is where segmentation gets really interesting. Behavioral data can be used to build lists of customers who are interested in certain product categories, colors, styles or brands. There's no reason to send the same generic marketing email or display the same website banner to every customer.
If you're a retailer, you may have customers who are very loyal to a particular brand. Segmentation lets you target these customers with brand-specific newsletters. For example, a technology store could avoid sending updates about Android accessories to avid Apple enthusiasts.
Segmentation is also ideal for ad-hoc promotions to meet one-off marketing objectives. Imagine you have excess stock that needs to be cleared: you can create a cross-channel promotion targeting those customers most interested in the given product category.
Getting started with behavioral marketing
It's easier than ever to deliver the most effective message to each customer at the right time, across email and web channels. By combining outstanding content with smart targeting, marketers can engage shoppers and keep them coming back for more.
For more tips and examples, check out the dedicated ebook from Fresh Relevance.